Welcome to Firewall Firm, Best Enterprise Network Firewall in Dubai - United Arab Emirates - UAE
A firewall is a network security device that monitors incoming and outgoing network traffic and decides whether to allow or block specific traffic based on a defined set of security rules. Firewalls have been a first line of defense in network security for over 25 years.
A firewall typically establishes a barrier between a trusted internal network and untrusted external network, such as the Internet. Firewalls are often categorized as either network firewalls or host-based firewalls. Network firewalls filter traffic between two or more networks and run on network hardware. Host-based firewalls run on host computers and control network traffic in and out of those machines.
HARDWARE FIREWALLS in Dubai - UAE
Next-Generation Firewall (NGFW)
A next-generation firewall (NGFW) is a hardware- or software-based network security system that is able to detect and block sophisticated attacks by enforcing security policies at the application level, as well as at the port and protocol level.
Next-generation firewalls integrate three key assets: enterprise firewall capabilities, an intrusion prevention system (IPS) and application control. Like the introduction of stateful inspection in first-generation firewalls, NGFWs bring additional context to the firewall's decision-making process by providing it with the ability to understand the details of the Web application traffic passing through it and taking action to block traffic that might exploit vulnerabilities.
Next-generation firewalls combine the capabilities of traditional firewalls — including packet filtering, network address translation (NAT), URL blocking and virtual private networks (VPN) — with Quality of Service (QoS) functionality and features not traditionally found in firewall products. These include intrusion prevention, SSL and SSHinspection, deep-packet inspection and reputation-based malware detection as well as application awareness. The application-specific capabilities are meant to thwart the growing number of application attacks taking place on layers 4-7 of the OSI network stack.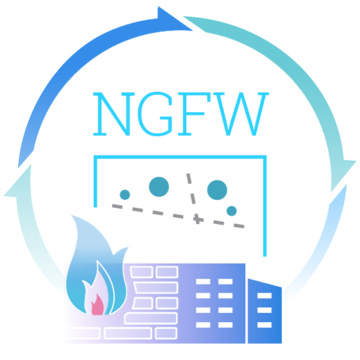 Security must be integral, not an after thought.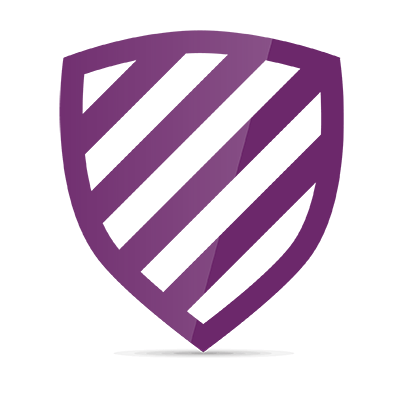 40% of all cyber-attacks target businesses with fewer than 500 employees!
More than 40% of SMBs don't have an adequate IT security budget!
SMBs on average lose $188,242 to a cyber attack and almost 66% of victimized companies are forced out of business within six months of being attacked.
Only 26% of small and midsize businesses were confident their firm has enough in-house expertise for a strong security posture
Despite the threat that data loss poses to SMBs, 70% thought their companies would have difficulty detecting a breach
Did you know the average breach goes undetected for 229 days?
The smart solution for intelligent businesses
Regardless of the size of your business, you want to be assured of the security of your computers and networks. IT Monteur Firewall Firm team can ensure your business has around the clock firewall and virus protection, guaranteeing your network is free from intrusion, spyware and hackers 24/7.
Many small business owners feel safe from attack, mistakenly thinking hackers only target large corporations. The fact is that many cyber criminals see smaller businesses as ideal targets due to their minimal security measures, and often use those smaller businesses to gain access to the networks of larger companies.
Security at all levels of I.T. is vital to ensure you aren't seen as an easy target. It isn't something you want to address once your systems have been compromised. IT Monteur Firewall Firm can assist, with integrated firewalls, network and desktop security solutions, virus protection, spam filtering, adware, spyware protection and much more.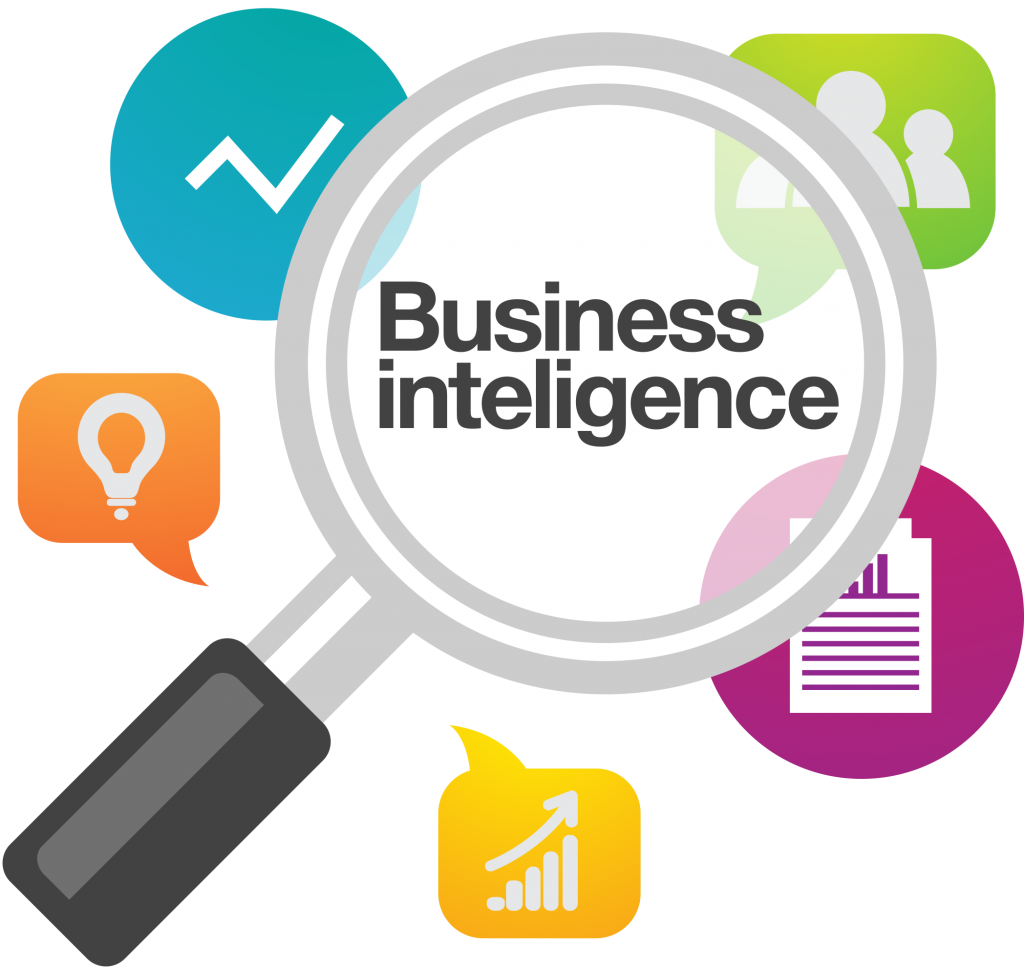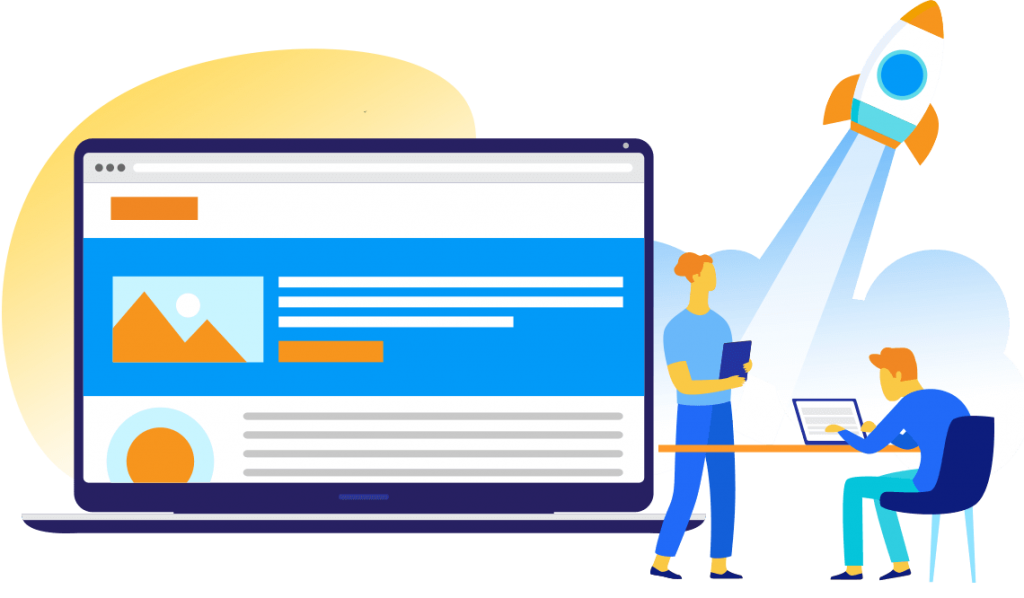 1. Yes, you will be attacked, even though you're small
2. In fact, small businesses are attacked more than enterprises due to their lower security budgets and expertise, both of which equate to greater vulnerability.
3. Cyber criminals gain access to larger corporations through small business networks.
4. Security must be integral, not an afterthought.
5. UTM (Unified Threat Management) is no longer enough.
6. Wired & Wireless need common security policy.
Firewall Management & Security Solutions Provider in Dubai - UAE
Security solutions at Firewall United Arab Emirates – UAE is aimed to protect your business from hackers attack and other Internet threats. We aim at running your business smooth without any worry about securing your data.Firewall United Arab Emirates – UAE, provides firewall software and hardware firewall to protect your data from any mallacious attacks and unexpected crises.
Firewall Software and Hardware Firewall solutions are both designed to block unauthorized access to computers in your network. A firewall software program is installed on each individual PC it's meant to protect. To safeguard all your company's computers, however, each one must have a software firewall installed. This can become expensive and difficult to maintain and support. But, a hardware-based firewall is easier to maintain and administer than individual software firewalls. It protect all the computers on your network.
Our firewall security solutions is Combined network and physical security for a more comprehensive approach that meets your needs and that allows you to add integrated protection from hackers, spam, malicious websites, identity theft.
We provide secure access to enable workers at home, at remote sites, or traveling to connect to your business safely and securely Secure storage that gives you the flexible capacity to protect and back up data, video, and images and also provide Physical protection to guard your business and your employees from theft, vandalism, and unlawful access.
Our firewall security solutions Key features:
1. Standard firewall capabilities: Packet filtering, network address translation (NAT), stateful protocol inspection, Virtual Private Networking
2. Integrated Network Intrusion Prevention (IPS)
3. Application Awareness and Control
4. Additional Intelligence: Directory integration to tie security policies to users and groups; cloud-based    reputation services to stop traffic from dangerous sources
5. Real-time and historical visibility into user, network, and security activity.
We are also providing UTM ( Unified threat management ) Firewall Solutions for SMB & Enterprices.
Firewalls, both hardware and software, protect computers from hackers and other online threats by blocking dangerous pieces of data from reaching the system. While hardware firewalls offer network-wide protection from external threats, software firewalls installed on individual computers can more closely inspect data, and can block specific programs from even sending data to the Internet. On networks with high security concerns, combining both kinds of firewalls provides a more complete safety net.
We are providing UTM ( Unified threat management ) Best Firewall Solutions for SMB & Enterprises Companies in United Arab Emirates – UAE.